INTERIOR DESIGN
At Mayfair Gallery we are passionate about art and antiques, but equally enthusiastic about how pieces are used and combined as part of an interior scheme. Great interior design can not only elevate and enhance a space tenfold, but can also bring artworks to life to scintillating effect.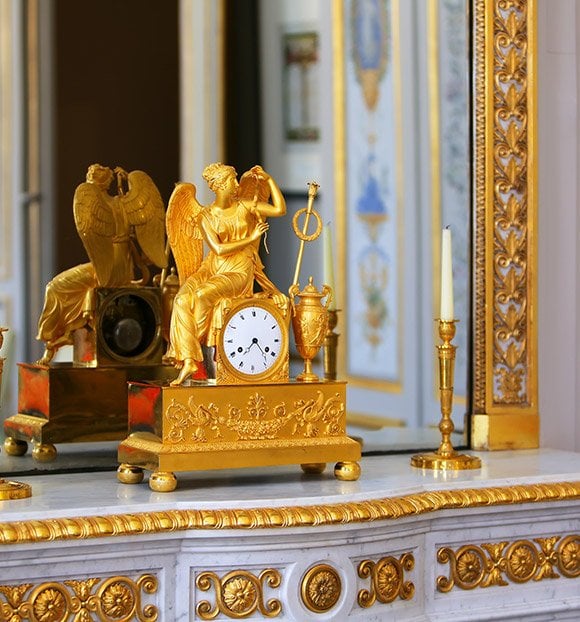 Naturally, we champion the use of antiques and art within interior schemes, and we are honoured to work alongside many internationally acclaimed interior designers, supplying the finest antiques and works of art to mesmerizing projects around the globe.
Gallery Director, Jamie Sinai, an alumnus of the renowned Inchbald School of Design, leads the gallery's interior design projects and collaborations, and champions the use of antiques in both traditional and contemporary schemes.
Our specialist knowledge and expertise mean we can assist with selecting artworks and objects for interior design projects, and advise on art specific aspects of interior design such as professional lighting schemes, installation of art and antiques and professional art hanging systems.
We are also happy to work with you to help identify the most suitable interior designer for your project, matching the style and feel of your vision to the most appropriate design professional. Please enquire to arrange a complimentary initial consultation.