Antiques & Fine Art Consultancy
Mayfair Gallery prides itself on having an outstanding reputation within the field of antiques and fine art. Grounded in a thorough knowledge and experience of the international antiques market, Mayfair Gallery offers a professional and confidential consultancy service.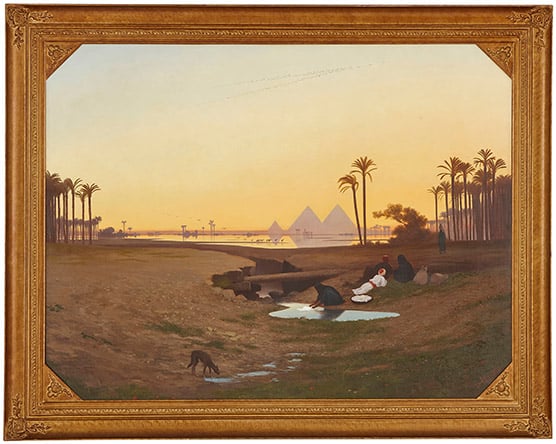 We have been honoured to have worked with many private collectors over the years, helping to build some of the finest collections of art and antiques in private hands, as well as supplying museums and other public institutions.
Please enquire to arrange a complimentary initial consultation for assistance in any of the following areas:
Private sourcing of specific items
Should you be searching for a very specific piece- an exact model, or one by a certain maker or of a certain size- we can help to source and acquire according to your requirements. Mayfair Gallery has an extensive and international network with dealers and private collectors, which allows us to find rare pieces that are not readily available on the open market.
Acquisitions and collecting strategy
If you are a collector, or looking to build a collection of art and antiques, then Mayfair Gallery is here to help. Whatever your objective – be it to furnish a property, own the best examples of a certain item or maker, or acquiring art and antiques as an investment – we can advise and help to devise your acquisition strategy.
Collection management
As experienced professionals within the industry, we have substantial knowledge about managing collections of art and antiques. Should you require expert advice about how to manage your collection- be it questions regarding storage, maintenance, safekeeping, transportation or cataloguing- Mayfair Gallery can help provide the solutions.
Disposal of collection
If you are looking to dispose of a collection of art or antiques, it can be difficult to know the best way to proceed. With our in-depth industry knowledge, and extensive network of partners, Mayfair Gallery can help to devise a suitable disposal strategy to meet your requirements.